By: Heath Wood
One of my family's favorite summer activities is attending a prominent farmers' market in a nearby city. Every Saturday morning throughout the summer, a group of local farmers, craftsmen, food vendors, and more gather to sell their treasures.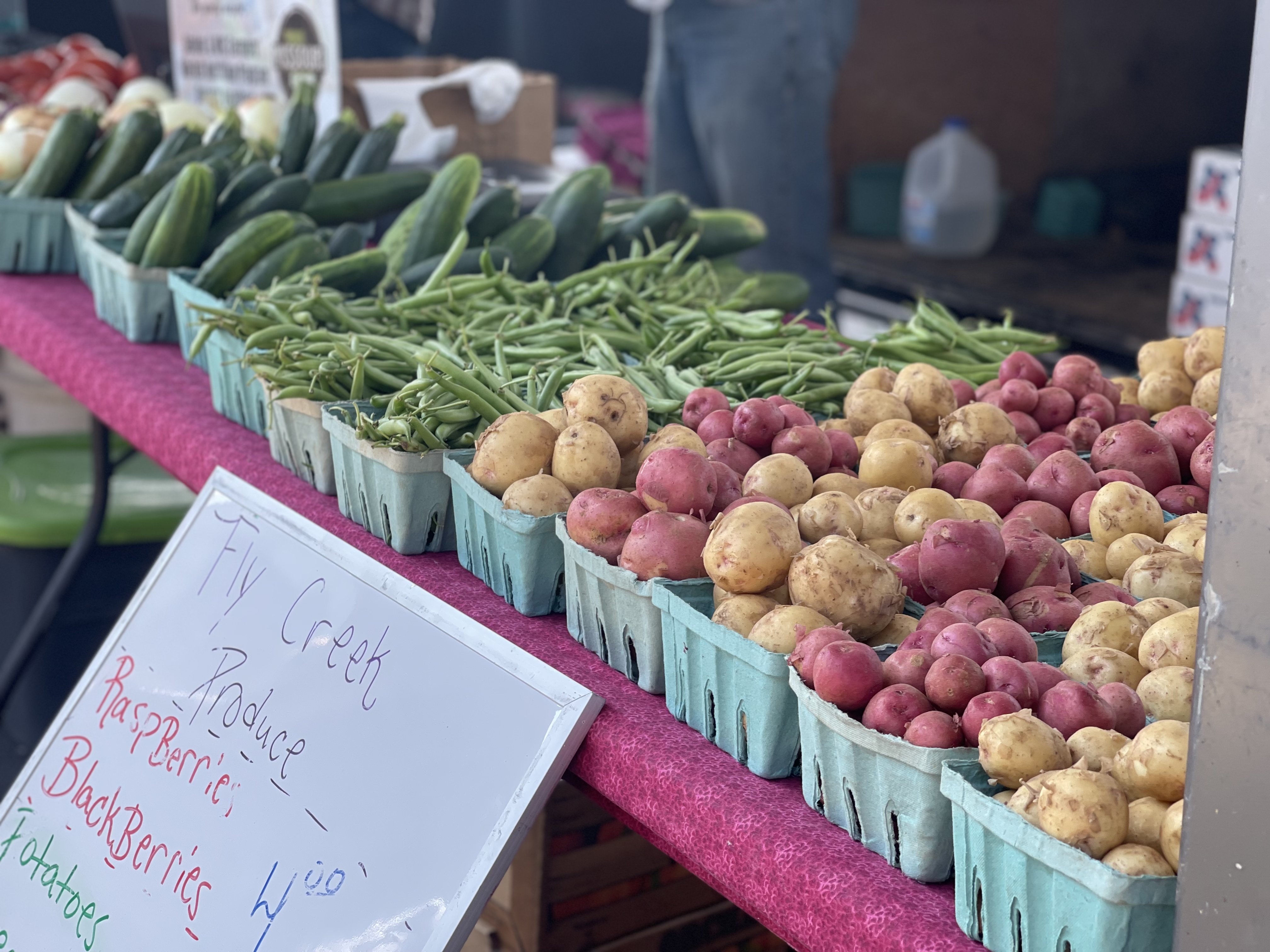 Recently, my family and I awakened early on a Saturday and drove an hour and a half to our favorite farmer's market. My goal for the morning was to go on a treasure hunt and find enough ingredients to make another delicious wild game dish on my Traeger Grill. In contrast, my wife had her eyes set on getting fresh blueberries and blackberries.
As we walked through the crowd of vendors, I stumbled on a large cluster of fresh lettuce. At first, I had the makings of a fresh garden salad on my mind with the new lettuce until I discovered a vendor who had freshly baked sourdough bread in tiny loaves. From that point forward, I envisioned making ground elk sliders using fresh bread and vegetables.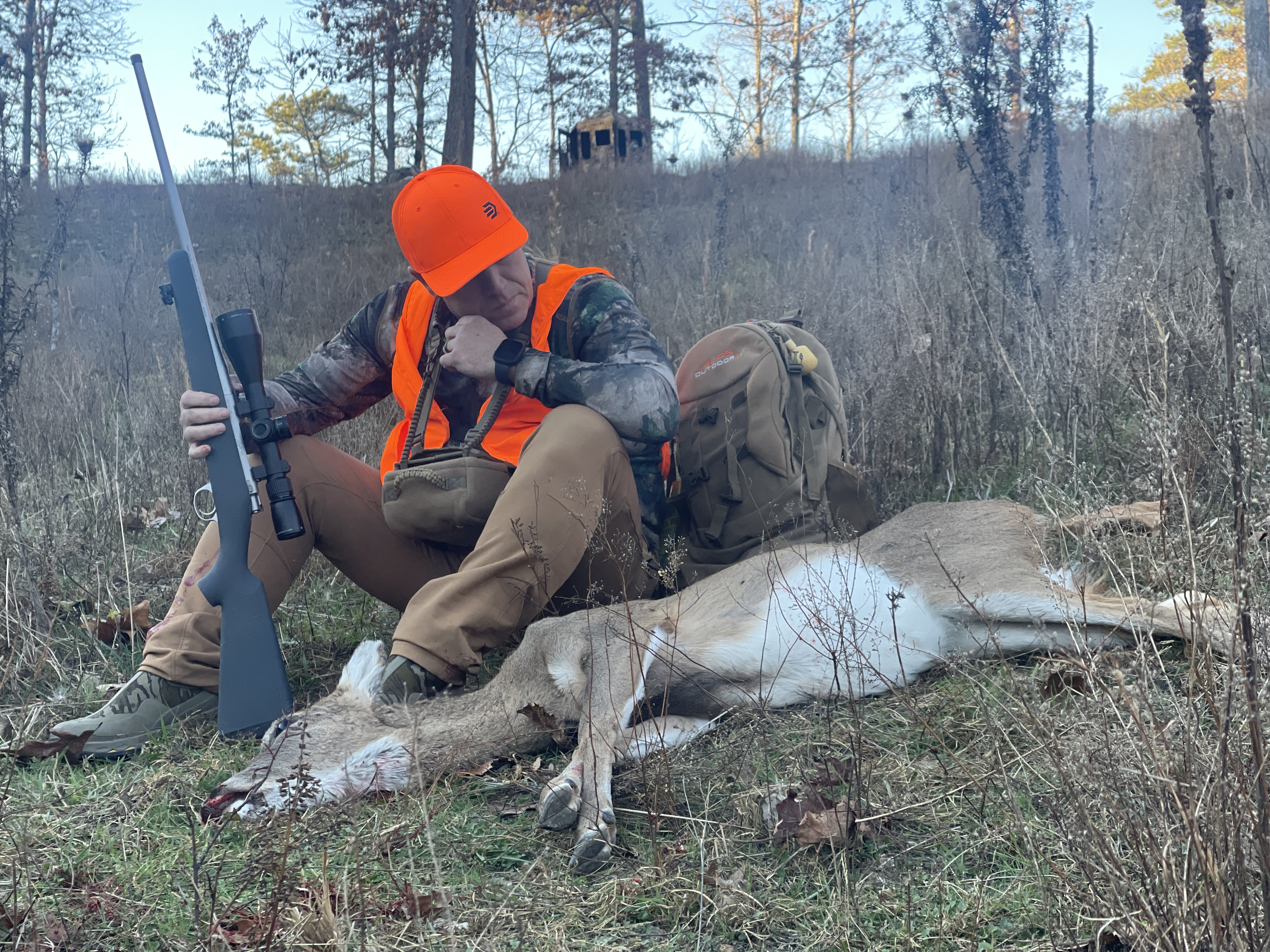 For the remainder of the time at the farmers market, I gathered a couple of fresh garden tomatoes and was ready to head home and make my garden-inspired elk sliders.
Ingredients:
6-8 Slices of sourdough bread, preferably in smaller-sized loaves.
4 slices of white American cheese
2 whole tomatoes sliced
12 leaves of fresh lettuce
1 pound of Gamekeeper Butchery Elk Ground
2 teaspoons of Duke's Mayonnaise
1 slice of bread, cut into small bread crumb pieces
½ packet of onion soup mix
1 ½ teaspoons of Traeger Everything Rub
Prepare: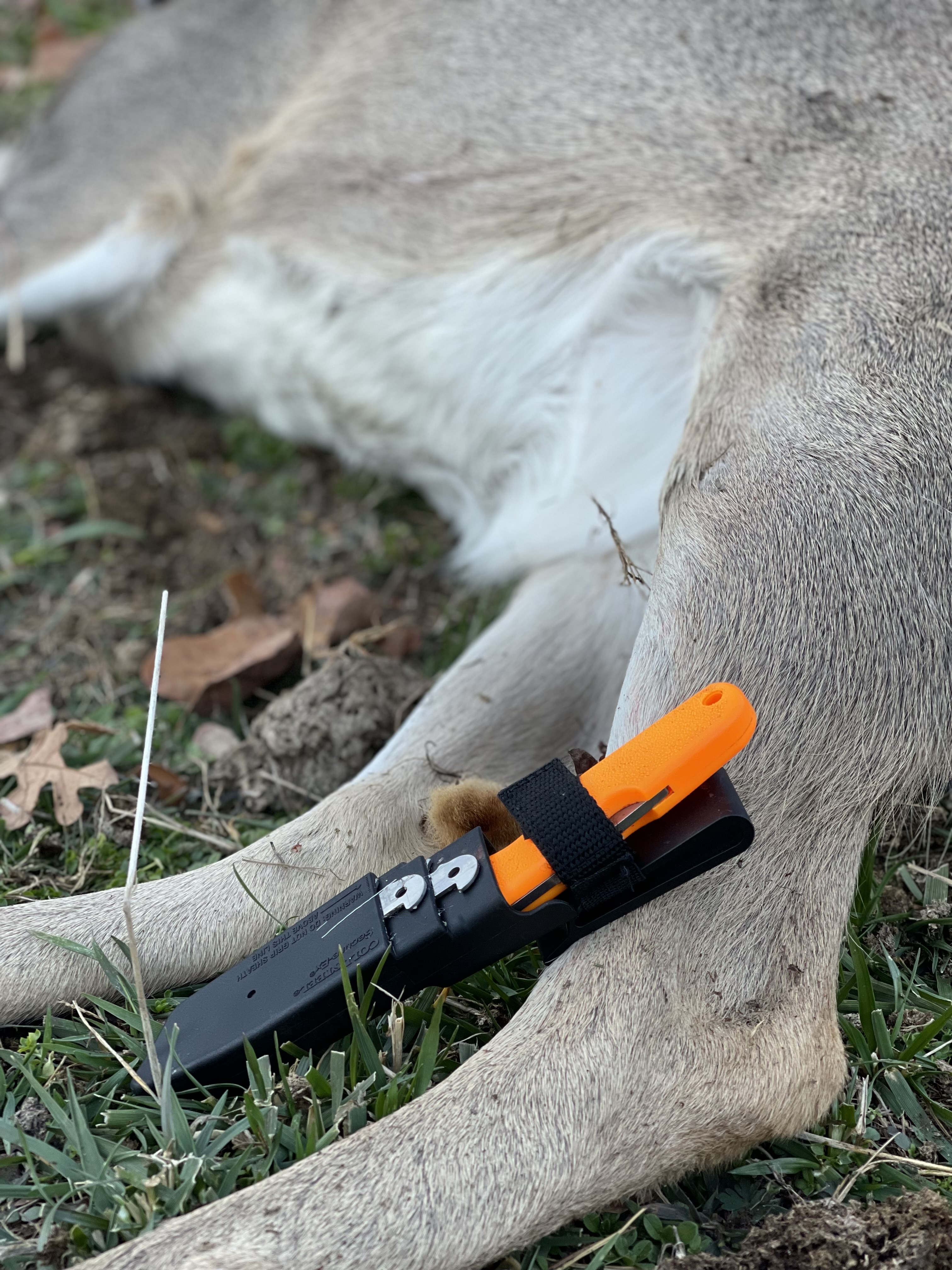 – In a medium-sized mixing bowl, mix 1 pound of ground elk (I used Mossy Oak GameKeeper Butchery Ground Elk) along with mayonnaise, breadcrumbs, onion soup mix, and Traeger Everything Rub.
– Mix with hands until all ingredients are incorporated well.
– Form into small patties.
– Preheat grill to 325 degrees using Pecan flavored pellets.
– Place elk patties directly onto grill grates, cooking until the internal temperature reaches 150 degrees.
*With elk being very lean meat, do not cook over an internal temp of 150 degrees. The burgers remain juicy and tender with the mixture of mayonnaise, breadcrumbs, and onion. The added flavor of the Traeger Everything Rub creates a great-tasting, mouth-watering burger every time.
Serve: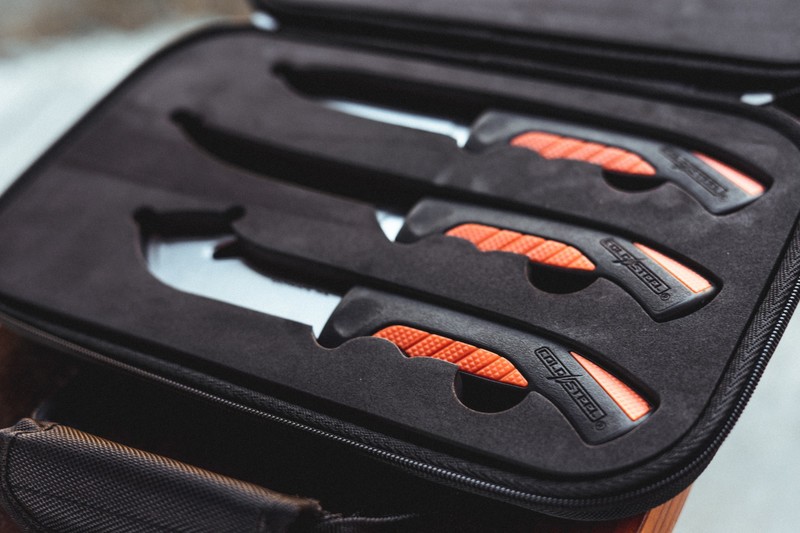 – While the burgers are cooking, slice tomatoes and fresh cucumbers as a side using a good quality knife set such as the Cold Steel Knives Kitchen Classic Knife.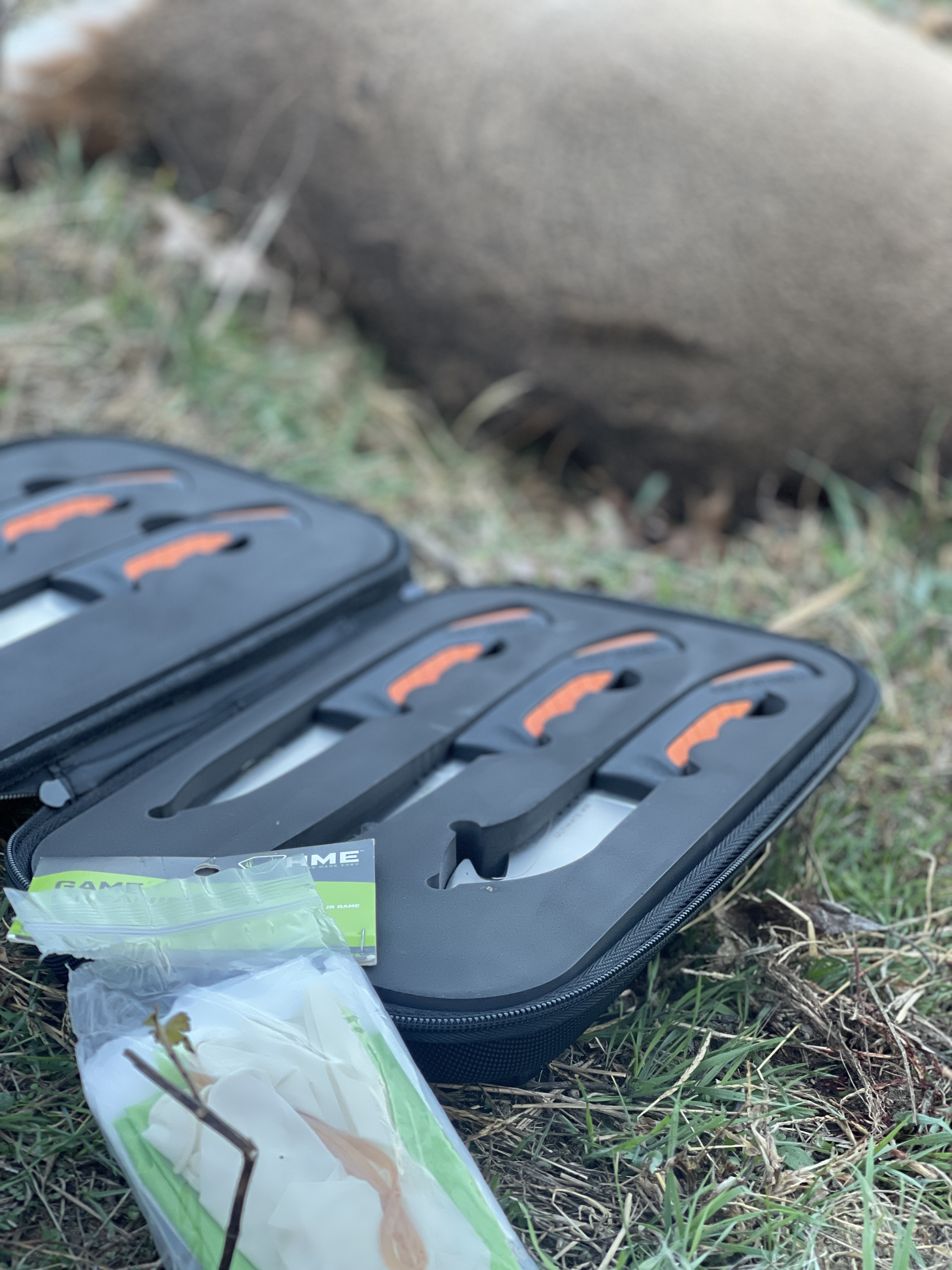 – Choose 10 to 12 leaves of lettuce.
– Lightly butter each slice of sourdough bread and place it on a cast iron slab inside the Traeger.
– As the bread lightly toasts, cover each elk patty with a small slice of white American cheese. – Place the elk patty with cheese on the bottom slice first, topped with a slice of tomato, 2 to 3 slices of lettuce, and then top with the top slice of bread.
The elk burgers have a tremendous flavor of their own. However, if one wanted to add a touch more mayonnaise, it would make the burger even more flavorful.